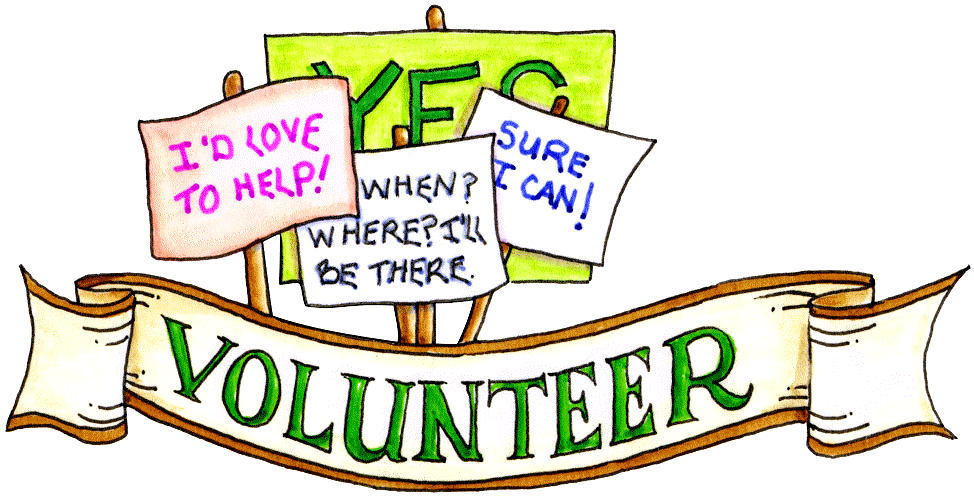 Over the next couple of weeks, we will be calling for parent volunteers to help us with the following activities.
CARNIVAL GAMES (Ring Toss, Duckie Pond, Football Toss, Frisbee Throw, PLINKO etc.)
RAFFLE TABLES (Theme Basket Prizes, Guessing Games, etc.)    
PRIZE TABLES   (Game winners collect points and turn in their points for prizes!)
CARNIVAL ACTION STATIONS (Dunk Tank, Gladiator Challenge, Bouncy Obstacle Course, etc.)
CARNIVAL TREATS (Cotton Candy, Popcorn, Hot Dogs)             
With parents volunteering to run stations for an hour or so, we should have a GREAT Carnival!  
Talk to you soon!
Syd Griffith, Principal